Lui Eli Beauty 
As a passion project I created a beauty brand called Lui Eli and their summer collection from scratch. To give the brand an original name I used the first 3 letters of my first and middle name, Luisa Elisa. The collection is made up of colorful and shiny products that are perfect for summer.
–––––
product + packaging design / marketing design / photo editing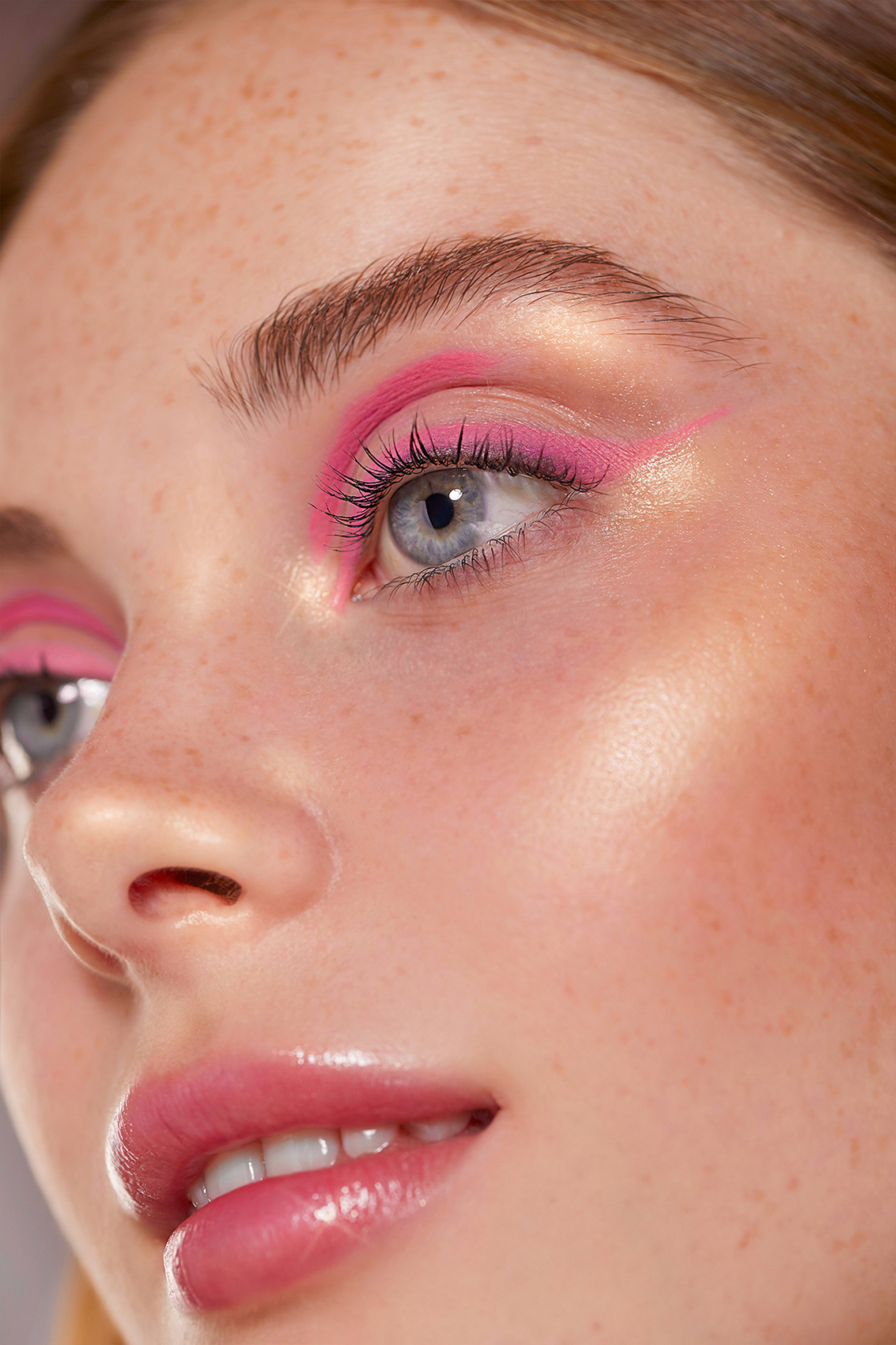 social media & website assets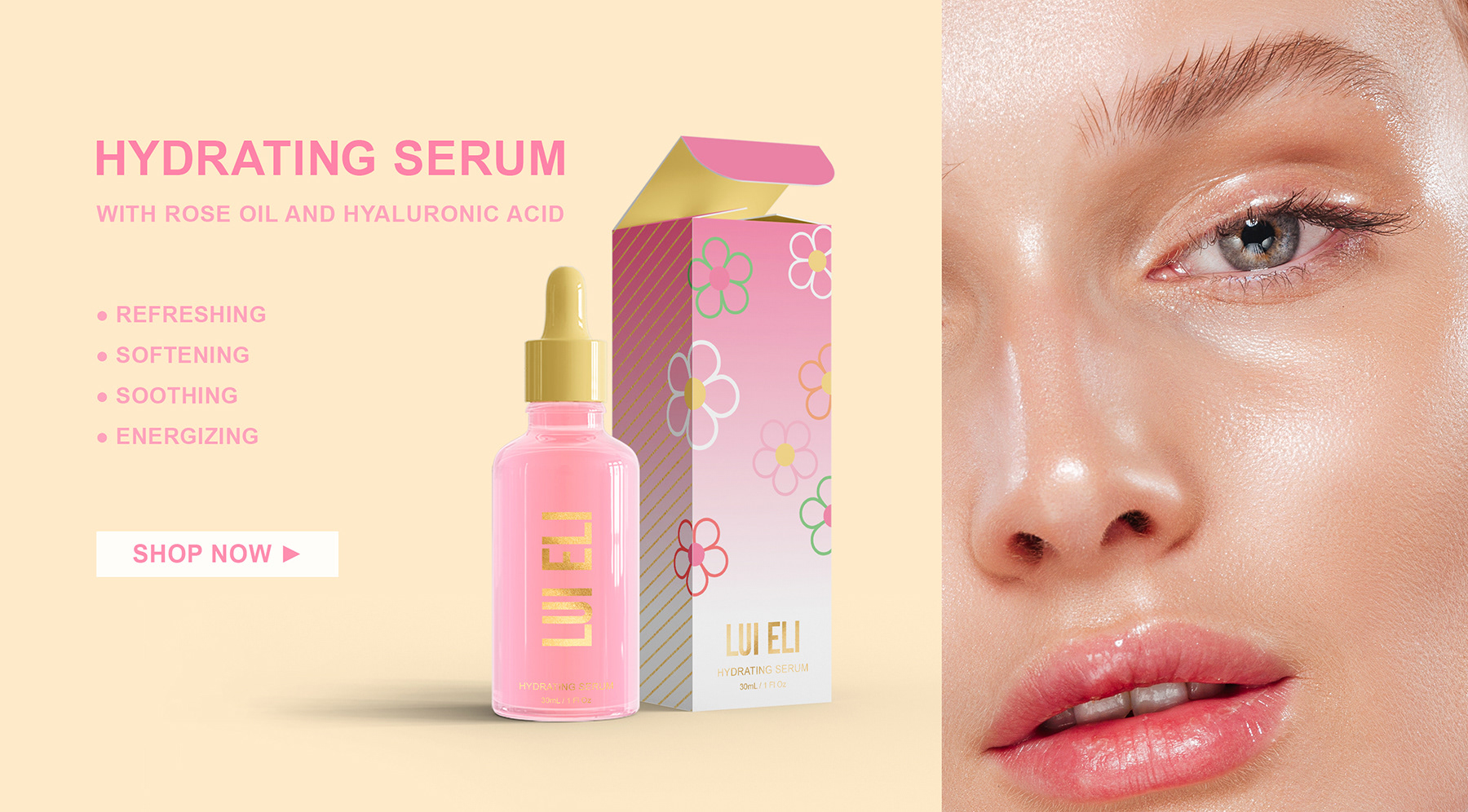 disclaimer: all photographs belong to their respective owners and were used to help display the art direction. Photographs have been edited though to correspond to project aesthetic.